Evaluate your Online Messaging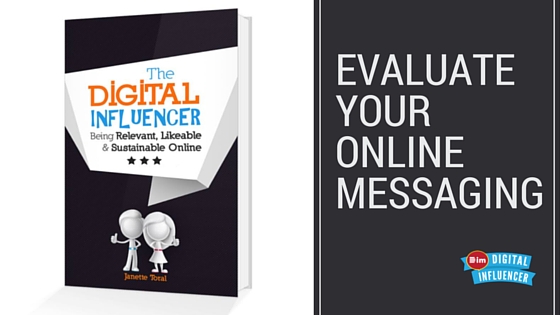 As a Digital Influencer, your communication style needs to be flexible – adjusting to your target audience. What kind of reaction are you getting? Do you inspire people to become advocates? Do you spark conversation? Do you move people to act?
This is the first topic in the "Digital Influencer Project" learning series.
The answer to those questions prompted me to take action, embark on experiments, and fully determined to have a "yes" answer with stories to tell.
I hope that as you watch the lesson video and review the handout, remember that it is normal to have a "no" answer to most of them.
Use it as an inspiration to come up with programs and activities that will stick to the core of what  you stand for. And for those who believe in what you do will — participate, support, and help spread the message for you.
To maximize this webinar session, you are encourage to take the Fascination Advantage® Assessment & Report to learn how you are most effective as a communicator. You can also evaluate your brand communication approach here.
You can join FREE the monthly webinar sessions by signing up here.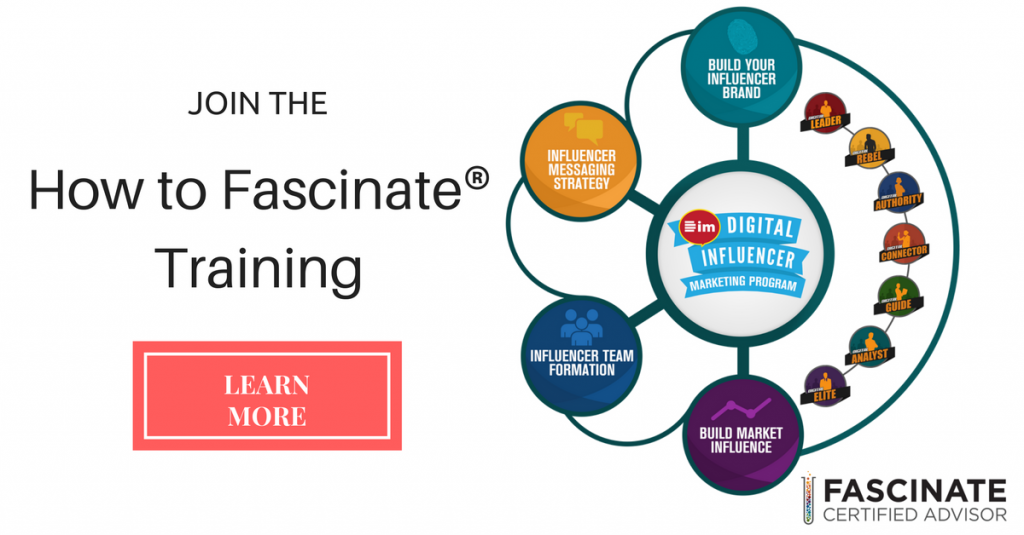 BECOME A PATRON
You can also support the DIGITAL INFLUENCER PROJECT by becoming a PATRON. Perks we intend to give out, depending on contribution received, includes:
Updates on new lessons and webinars.
Receive book chapters in progress monthly.
Template guides
Membership in Digital Influencer Club
Monthly updated "Digital Influencer" book
Digital Influencer Boot Camp exclusive classes
One on one consultation sessions
Rather than charging a monthly or annual membership fee, we decided to invite patrons instead to make our content accessible to people who need it.
Janette Toral is a Fascinate Certified Advisor, Hubspot Inbound Certified, and Google Analytics certified.